Today I get the pleasure of talking with Lindsay Bryan-Podvin of Mind Money Balance.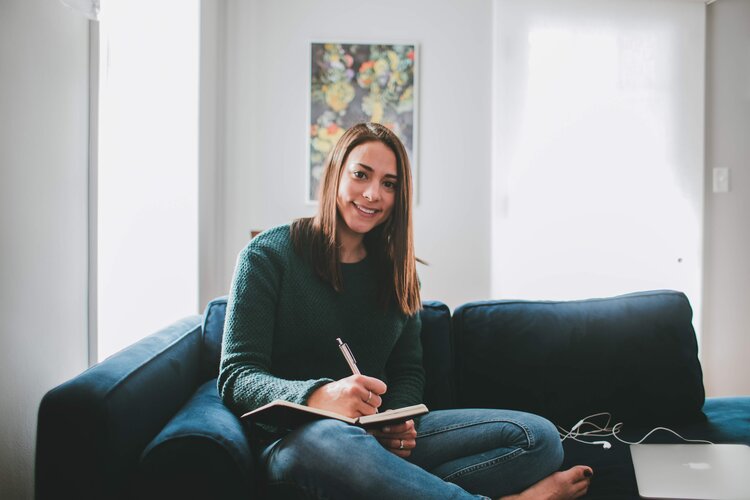 Lindsay is a social worker-turned-financial therapist, author, and speaker. As the first financial therapist in Michigan, she talks about money in a way that doesn't make you feel gross.

In our conversation we dive deeper into Lindsay's story and learn how she found her niche, advocated for her income, and started a business that was grounded in her values.

I found our conversation empowering and encouraging. I hope you will as well.

Lindsay's free guide to help fill your practice
Mind Money Balance Website
Linday's Instagram
Mind Money Balance Podcast
Thanks for listening!